Available Now
Neighborhood Skateboarding is the authority when it comes to Skateboarding lessons for kids AND adults. Hands on learning , combined with team building exercises , as well as solo missions for self-sufficiency. Safety first! and ride on!! 🙂 
skateboarding lessons for kids and adults
Skate today, skate tommorrow. Skate forever after you start it! It's the healthiest habit for your mind and body that give you real adrenaline and dopamine rushes. Strap the helmet and pads on, we are goin ridin'!
Subscribe For the Latest news & Updates
Subscribe for the latest news ,updates and offers from Neighborhood Skateboarding! Don't be shy 🙂 
 Features
One on One and Team skateboarding techniques. This is very hands on training as well as solo-oriented. We will teach team building excercises as well how to be self-suffiecient on the skateboard.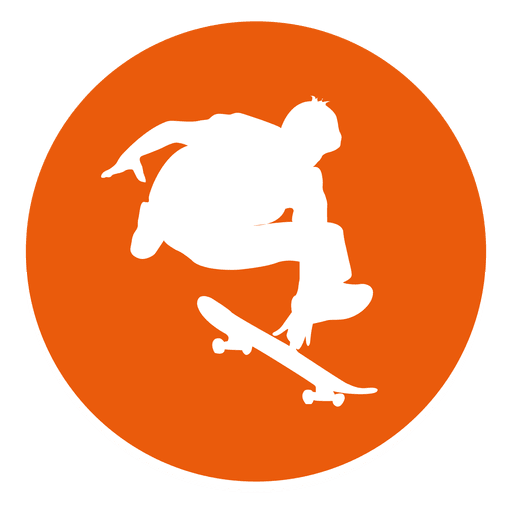 West Valley Skate Park
3189 S 5600 W, West Valley, UT 84128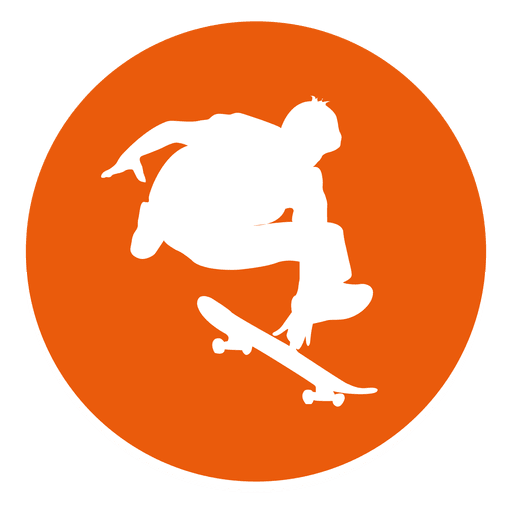 Sandy Skate Park
10140 700 E, Sandy, UT 84070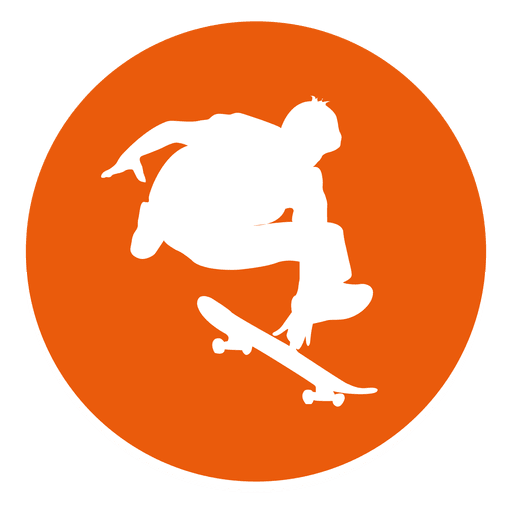 Custom- Locations
Ask for more information today!
This is the section where we talk about testimonials. Don't just take our word for it. Read for yourself! 🙂 
Join the Crew. let's get to skateboarding.